BIM Development
In 2014, we established a BIM Working Group to formulate the policy and roadmap in adopting BIM technology in HyD. Since then, nine projects were selected to use BIM technology on a trial basis. In 2018, a BIM Unit was established to support the HyD BIM Working Group in formulating and executing the BIM strategy and driving and supporting the application of BIM technology within HyD.
Over the years, HyD offices / divisions have gained practical experience in using various BIM software for planning, design and construction monitoring. Up to end May 2022, there are about 80 nos of HyD ongoing consultancies / contracts using BIM technology, including Central Kowloon Route, Provision of Universal Accessibility Facilities Programme related consultancies / contract. We are putting continuous effort in using BIM technology to improve the effectiveness of project development.
To facilitate the adoption of BIM, we have developed about 350 BIM objects based on the HyD's standard drawings and common traffic signs. These objects have been shared with the Construction Industry Council BIM object library.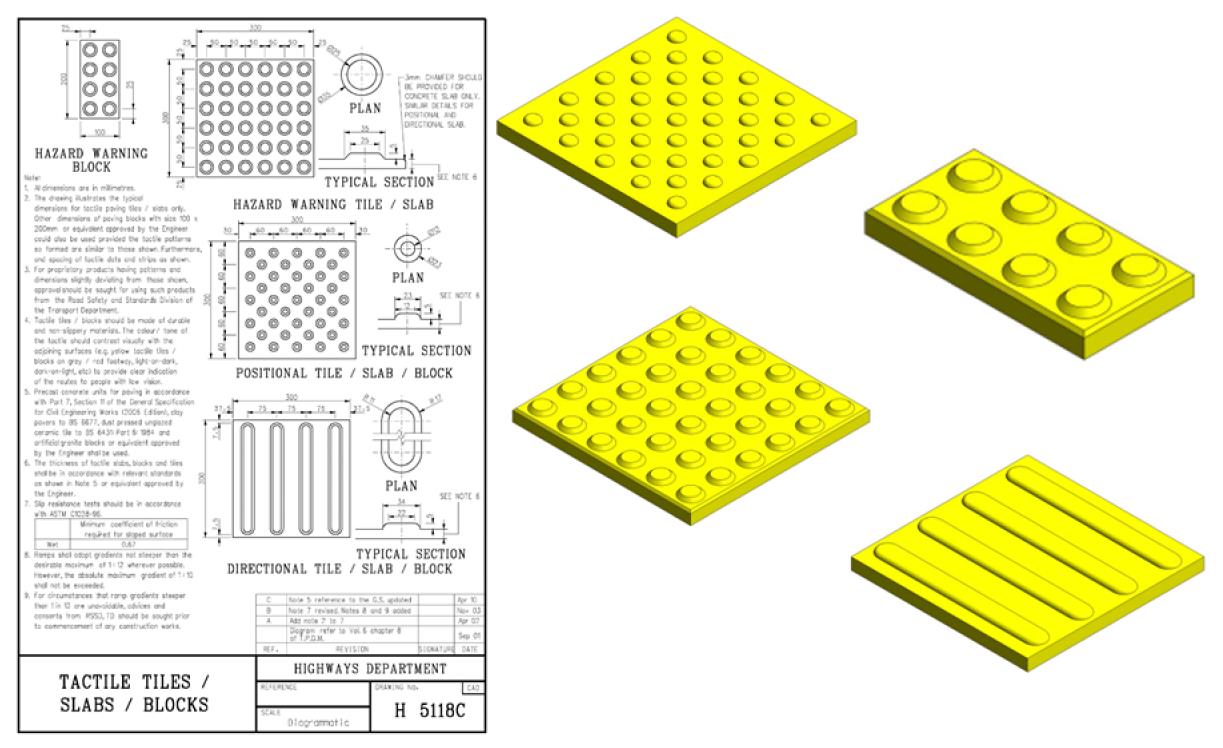 BIM Objects of Tactile Tiles
Apart from setting up the BIM objects, templates of BIM documents such as consultancy brief, particular specification, major clash record sheet, model checklist, object checklist, etc. have also been developed to facilitate the adoption of BIM technology systematically and efficiently.
HyD BIM Projects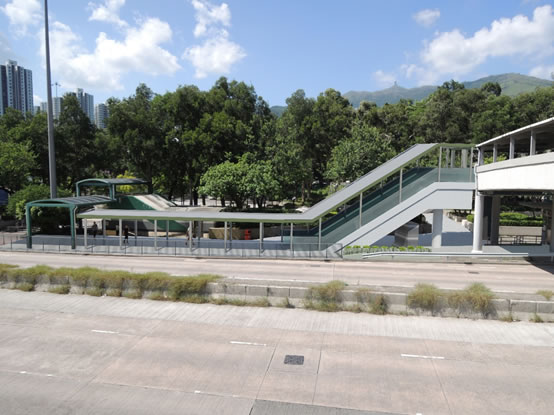 Modelling of Proposed Escalator and Covered Walkway near Exit B of MTR Tai Wo Hau Station using BIM Technology (Jul-2018)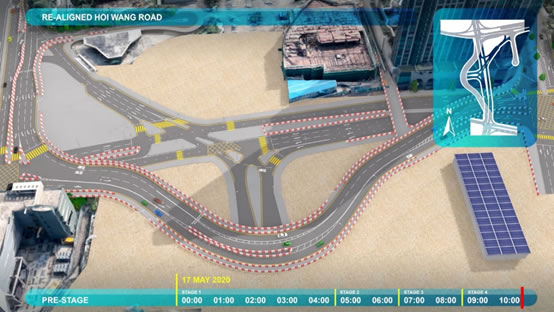 Using BIM Technology to visualize the driving environment after the implementation for the temporary traffic arrangement (11-May-2020)
Upcoming Event
Asset management is one of the important applications of BIM technologies. Therefore, we are now conducting a study to develop the BIM asset management standard and to draw up a set of working procedures for the adoption of BIM in asset management.